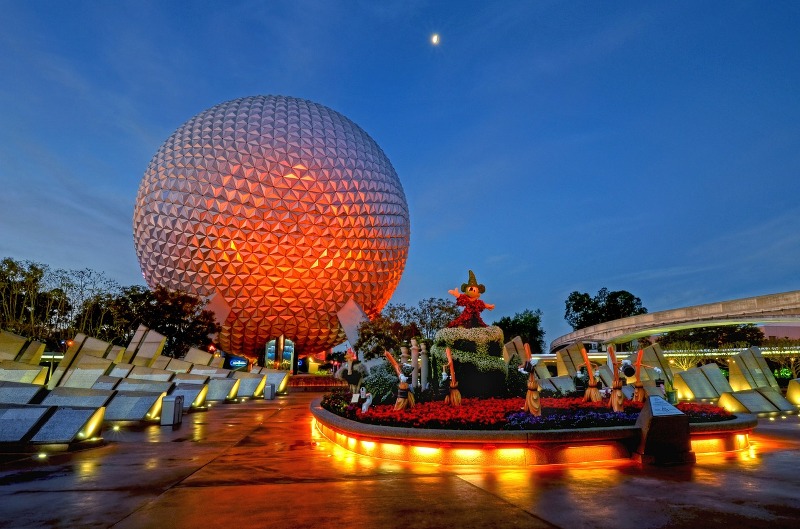 Planning to go to Walt Disney World soon? Maybe it is your kid's birthday, and this is his wish. Or perhaps you just want to take your family to this particular entertainment complex to spend some quality time.
Well, vacations like this could get a bit expensive, especially if you are taking your entire family with you. But this does not mean that you can no longer do it if you have a limited budget. There are ways to have fun at Walt Disney World without spending too much money. How? Follow these tips:
Bring Your Own Food
If you want to dine in one of the restaurants in the resort, then go for the best deal. You can check out the liberty tree tavern price, as this place offers family meals.
Although there are various places in the park where you can get your meals from, it would be smart to bring your own food if you really want to cut the cost. Remember that you will be …